Elevate Your Brand with Digital Solutions
We will define an effective digital marketing strategy to boost your online marketing results by practicing a holistic approach to all our online marketing efforts. That means all your digital channels work in unison together. Take for example a blog. That blog will have a ton of SEO value to improve your ranking; inspire an awesome email marketing campaign; become an optimal place to drive your paid ads; and present an ideal opportunity to house premium content that nudges prospective buyers toward the decision-making stage of their journey. It's like the gears of watch; each component works in tandem, ticking towards your ROI goals.
Social Media Marketing
Social media marketing is a critical element in staying connected with your audience. Working independently, or side-by-side with you, we help keep your social community engaged.
Email Marketing
With over a decade of email marketing experience, we can help optimize your email marketing program and maximize your ROI with a combination of best practices and A/B testing.
SEO
Careful keyword research helps you achieve high rankings in the major search engines. Our holistic approach to all marketing efforts ensures your content strategy works hand in hand with any PPC, traditional marketing, branding, and all other areas of your company to drive revenue.
Pay Per Click
While SEO offers long-term growth, sometimes you need an immediate boost to drive traffic for a specific promotion or event. PPC works in conjunction with SEO for even greater search engine results. Capacity's PPC campaign ensures that the money you spend is put to the very best possible use.
Web Analytics
Web Analytics is the collection and measurement of data to understand and optimize web usage.  We have the experience and knowledge to take this data and turn it into actionable insights and measurable results.
Content Marketing
Our content writers know Search Engine Optimization and create great marketing copy, designed to be informative and compelling, pushing your business objectives.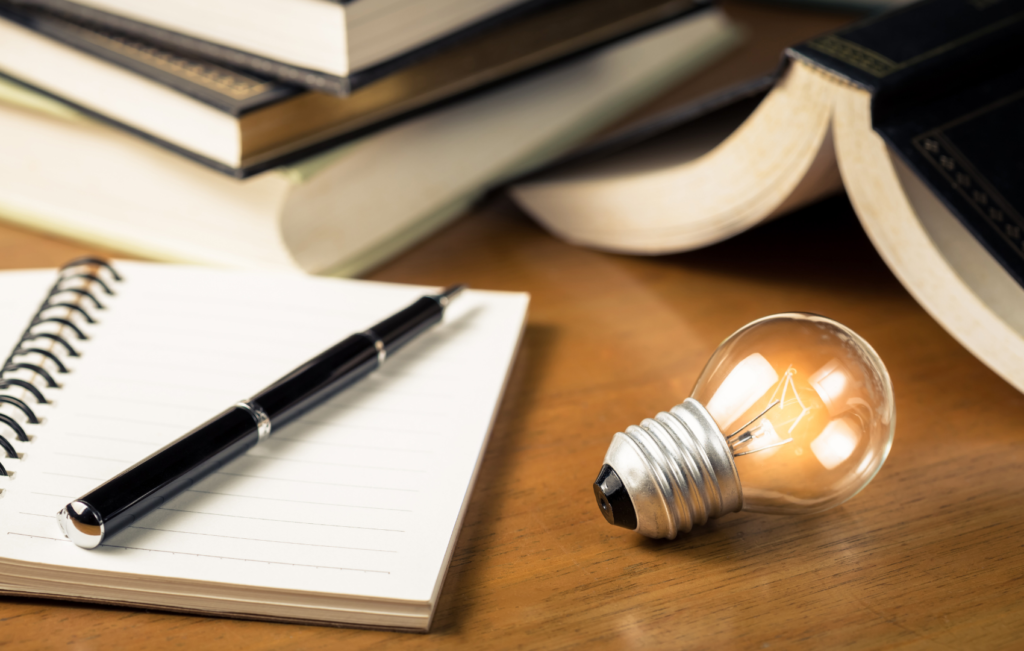 Our digital marketing process 
The process is executed on a monthly basis. After our initial assessment and planning phases, we provide you with a custom digital marketing plan to reach your business goals.
Identify Objectives


Most importantly, we need to understand your goals to craft a digital strategy that drives traffic, engages users, and converts leads.

Conduct Audit


We conduct a series of audits across your outbound efforts and your current online marketing strategy (SEO, content, email, social, PPC, automation) to identify missed opportunities.

Analyze Competition


Research is our game, so we take an in-depth look into powerful competitors to understand their efforts and decision making. We evaluate the competition's digital marketing landscape to discover your business' competitive edge.

Strategize 


Building upon our audits and competitive analysis, we create a customized strategic plan based on your company, your competition, your industry, and your goals. We work with your team as well as any other agencies or companies you work with to ensure that our strategy is in line with the overall brand vision, driving towards the goals that were defined in step 1, and to ultimately improve your ROI.

Management


Next, we build and upgrade your digital marketing foundation. If it's broken, inadequate, or non-existent, we fix and optimize it. Whether that means curating an email list, creating a Facebook Business Manager account, or SEO implementation, it all needs to be right to maximize your ROI.

Ongoing Analysis & Reporting


We firmly believe that "what you cannot measure, you cannot improve." So, we provide monthly comprehensive reports with status updates and insights. We know that anyone can provide data. Here at Capacity, we provide insights and strategy adjustments based on data so that we can continue to learn, adjust, adapt, and grow with and for you!

Reinvest in Success


Once we gain speed, we review where we're at, where we have come from, and where to go next. This is done through ongoing research, keeping up-to-date with industry news and updates so you don't have to, and recommending the next steps in your digital marketing strategy evolution. As we drive more successes for your brand, we can continue to reinvest in that success to take advantage of the synergies of multiple services all working together holistically for even greater results!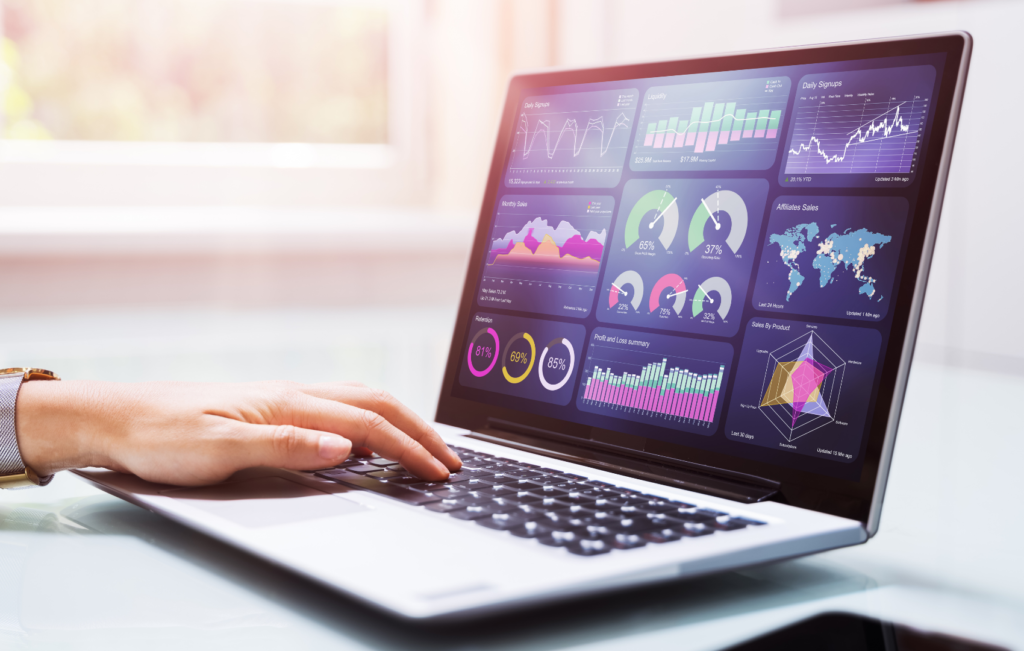 We craft digital strategies that get results 
Imagine if your digital marketing pieces didn't work together? It would be so unproductive (and expensive) for your business to navigate. When you're aware of the connectivity and constantly leveraging each channel efficiently, you're utilizing a solid digital marketing foundation. And that solid foundation ensures that you can create the right baseline metrics, measure those outcomes, and hit your goals. Again, and again. That's where we come in, with your goals in mind, we define a digital marketing strategy that works for your business!
Related Case Studies: