Invest in the Architecture of Your Campaign
Capacity's focus will always be on the power of design to connect people with brands in meaningful ways. But it's the strategic thinking and research behind each project that provides the architecture for our creative minds to explore your potential.

We take the guesswork out of creative. Our strategy is rooted in investigating how to make your brand stand out in the market and against competitors. Our research team gives us the clarity to build your campaign and help you grow confidently.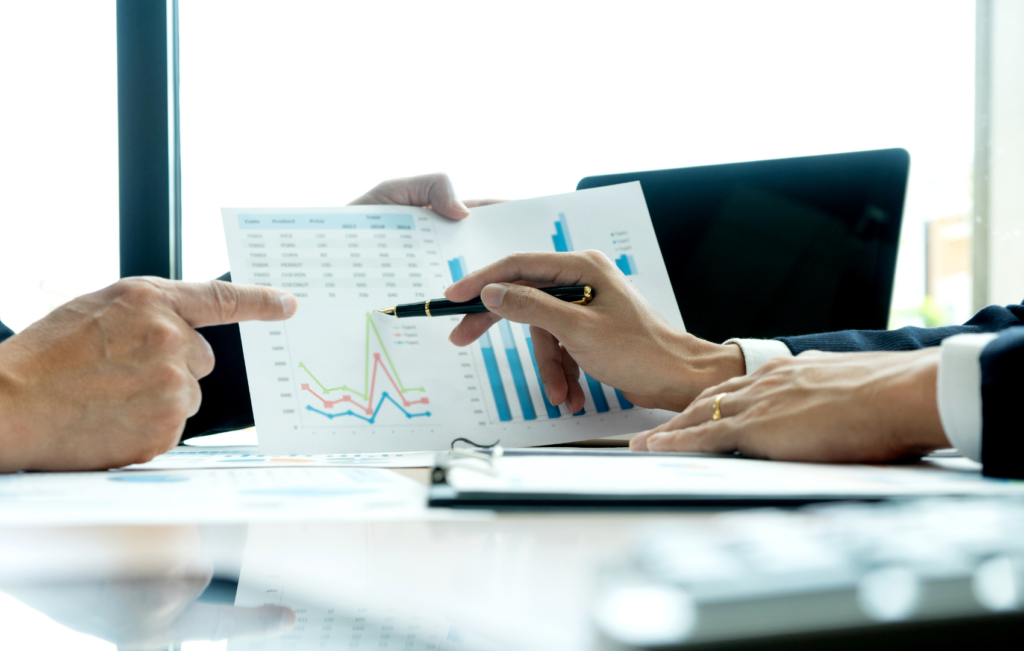 The benefits 
Objectivity – We never propose a campaign or marketing tactics until we have the facts to back up our strategy. 
Guidance – Not only will we tell you what you should be doing, we'll tell you what you shouldn't do and why. 
Minimizes Risk – By understanding the whole picture, you are better able to make key business decisions. 
Opportunities Revealed – As a third-party examining your business, we come in with a fresh perspective and can see opportunities you may have missed. 
Cross-Market Knowledge – We conduct a lot of research for a variety of industries. Our knowledge base gives us an intimate perspective of marketing which we use to help you. 
Candidness – We're not here to tell you you're doing everything right. We're here to help you do everything better.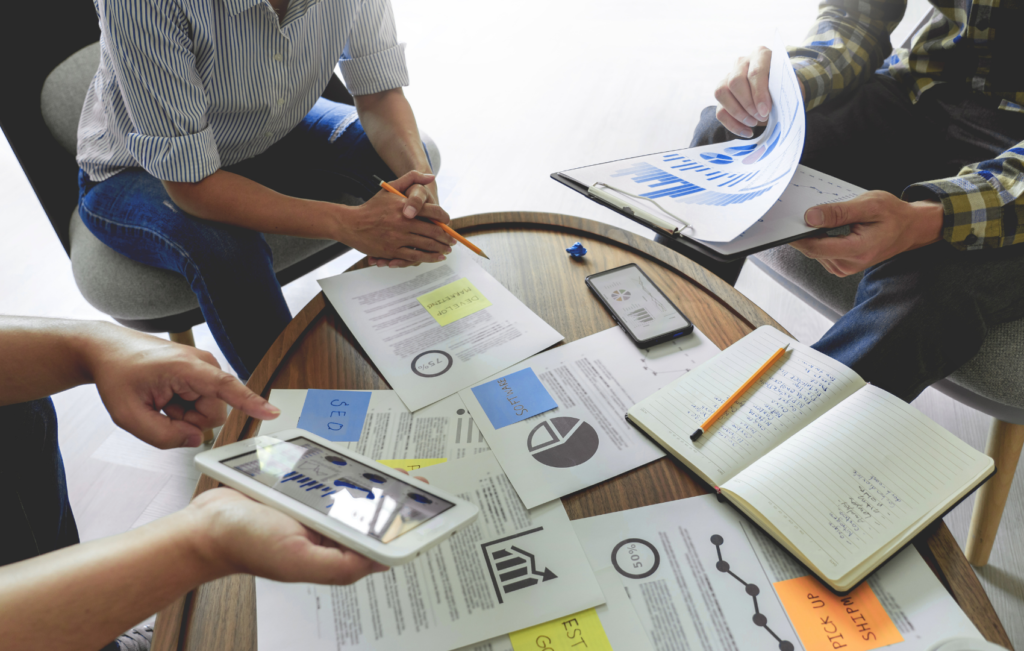 What You'll Get 
The marketing report will provide a 360 degree perspective of your industry and a deep dive into the psychographics of your target market. All our findings will funnel into your campaign strategy and marketing tactics. 
Research 
Market Demographics

Market Trends, Needs, & Growth 

Consumer Behavior

Competitive analysis 
Goals 
Target Market 

SWOT 

Positioning 

Keys to Success 

Critical Issues 
Delivery 
Marketing Mission

Campaign Strategy 

Marketing Tactics 

Channels of Distribution

Website Plan 

Social Media Strategy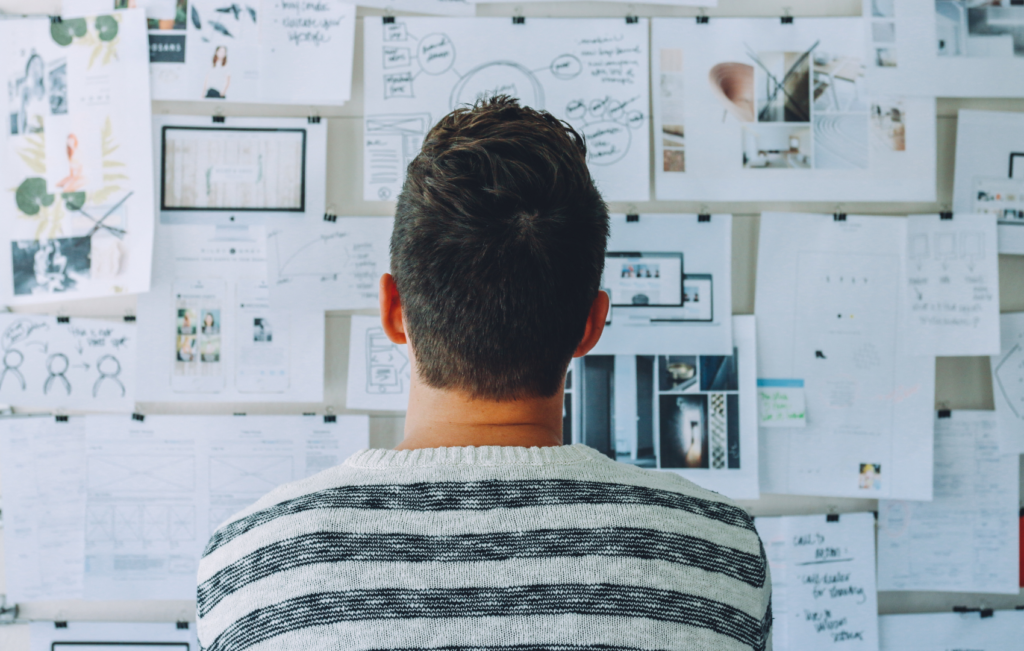 We take our research seriously 
At Capacity, we have a multitude of services and capabilities to execute our marketing campaigns. Those services are handpicked after our research and discovery to best suit the needs of your business. We do not assume you require every marketing avenue available. Instead, our research and discovery will reveal exactly which service will best propel your business forward.
Related Case Studies: