Redefine Your Web Presence
A website is a cornerstone to the brand experience. We take the responsibility of building your website seriously. We research you and your competitors to create a branded website that drives traffic, converts users, and tells your story.
Future-Forward Creative 
Not only does your website need to be well designed, it needs to speak to today, which is radically different than yesterday. Web design needs to be future-forward. It needs to evolve alongside your brand and users. We stay up to date with trends and developments to make sure we deliver a website that grows with you.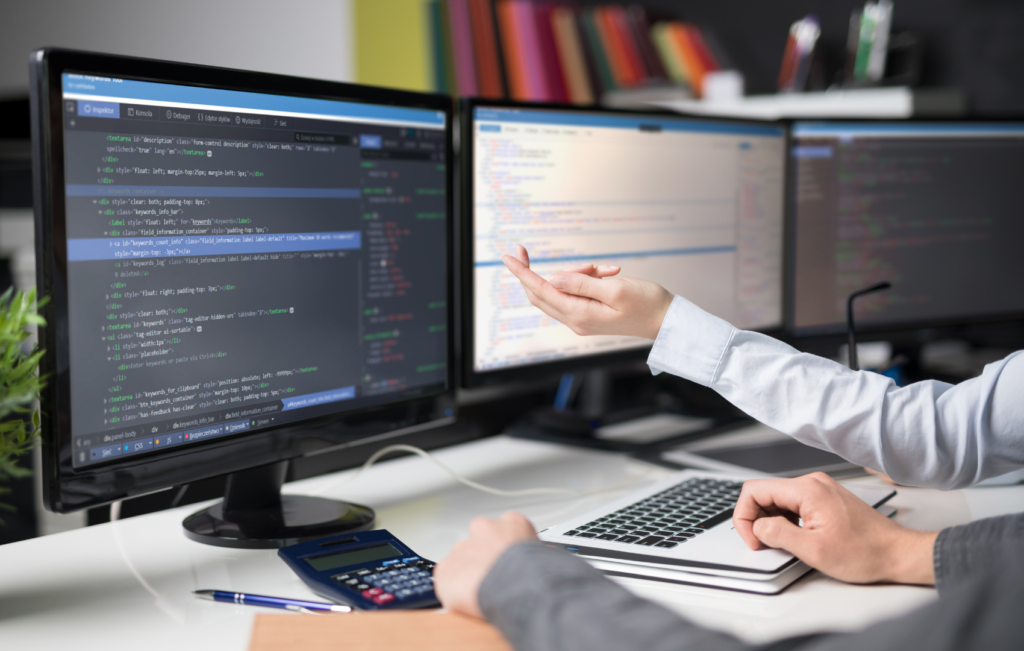 Versatile Platforms 
We have developers on multiple platform disciplines to meet your specific needs: WordPress, Squarespace, Drupal, and we can even create a custom Content Management System. For most clients, we'll recommend a platform like WordPress. It's a lower cost option that has a multitude of plugins available to add functionality to your website and create a custom design experience. Depending on your budget, we'll provide you with all options.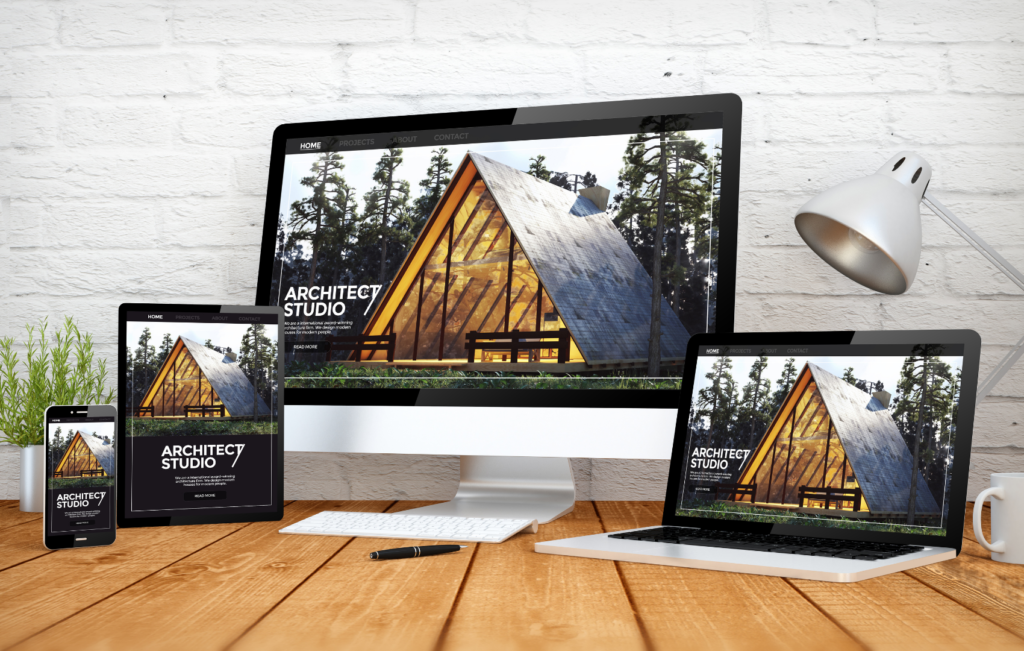 What You'll Get
When we design your website, our teams focus on creating digital platforms backed by data-driven strategies that exceed your users' needs. When user's needs are exceeded, market share is gained.
Project Management

Iterative Design Process

Responsive Design and Mobile Optimization

E-commerce Development 

UX/UI Design

Accessibility & ADA Compliance

Corporate, B2B, B2C, Gov't Platforms, etc. 

WordPress

Custom CMS

Custom Development

API Integrations 

Auditing / Consulting 

Analytics Integrations 

Unit, User, and Integration Testing Process

Content Migration

Reservation/Appointment Systems, Event Systems, Etc. 

Quality Assurance

Scalability Strategy & Testing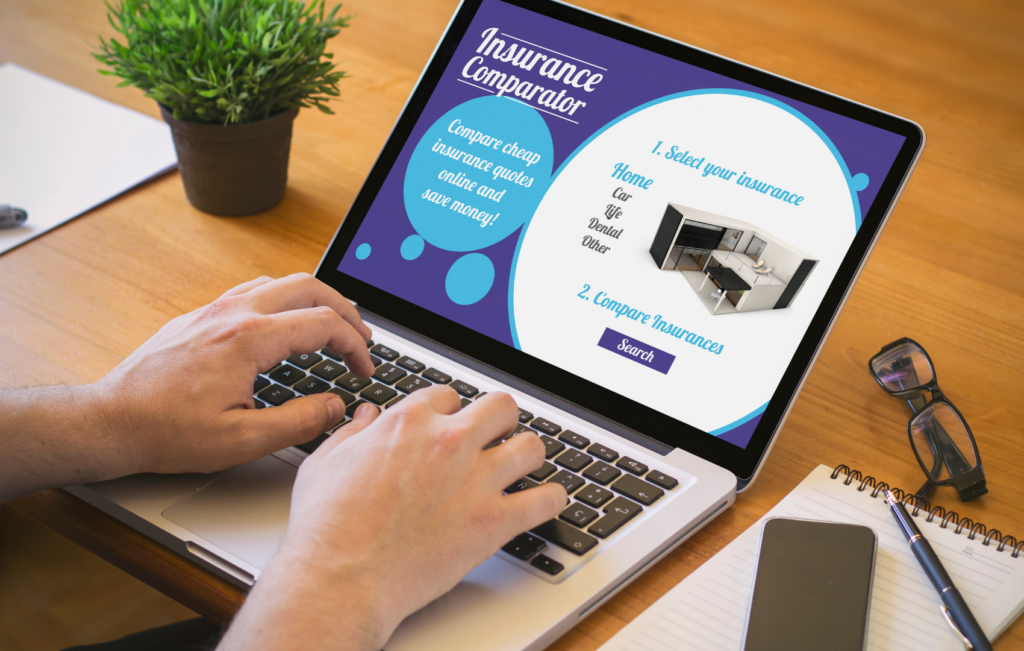 Let Us Maintain Your Website 
You maintain your car. You maintain your espresso machine. You maintain your hair. Your website needs just as much attention. It's a cyber, breathing extension of your business that requires regular updates, bug fixes, and routine checkups. Website maintenance will ensure your website is always running smoothly for your customers. Let us maintain your website while you do what you're great at, running your business.
Related Case Studies