Build a Brand That Resonates
A brand is the sum total of how your company looks, feels, and speaks to people. It's a way to communicate with the world, differentiate yourself from the competition, and create an experience that encourages people to engage with you.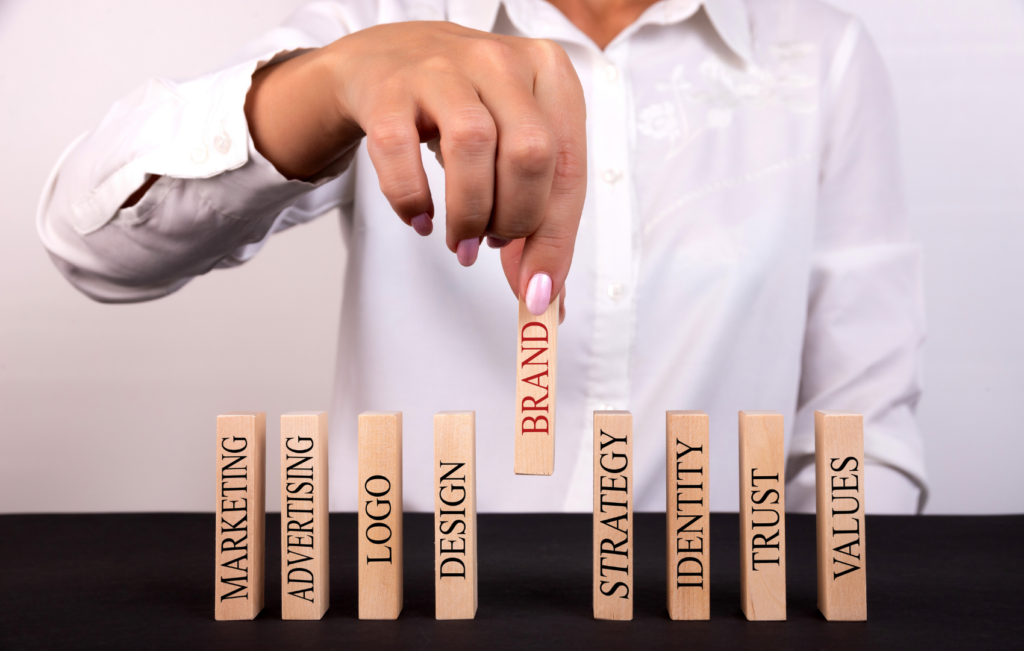 We want to build your brand 
Our proven research methodology gives us the confidence to build a brand that resonates with your audiences and construct a marketing strategy to increase brand awareness. We will crystalize who your brand is for – and who it's not for. We'll map when, where and how your customers interact with your brand – and areas of critical impact to guide future brand strategy and creative development. We'll also consider brand digital strategies to effectively speak to your consumer.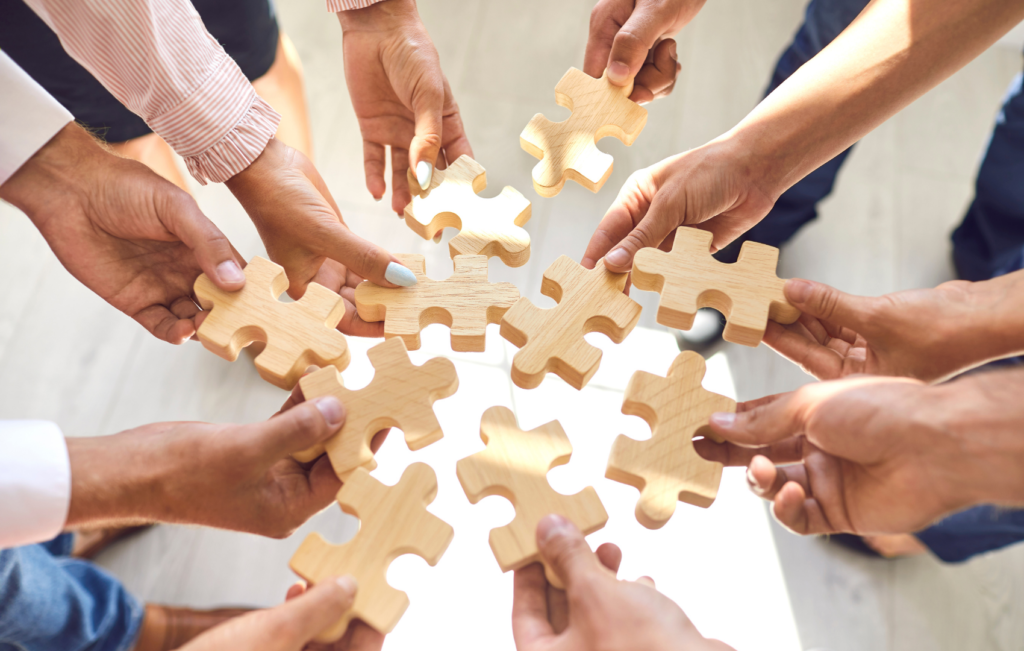 How we build your brand 
Engage in one-on-one conversations


We will schedule one-on-one conversations with your team and select customers. These are intimate interviews that seek out the essence of your brand identity. Our goal is to understand your brand from the perspective of your team and from the decision making process of your consumers.

Conduct a competitive audit


A competitive brand audit and a study of your market positioning will reveal the niche your brand needs to occupy. By studying the competition, we will give you a candid, objective understanding of your brand's strengths and weaknesses – and how they compare to the strengths and weaknesses of your top competitors.

Define your brand archetype


An archetype is something that makes an initial impression on us that sticks, much like the goal of a strong brand. As humans, we want to connect with people – not products or services. So, when a brand takes on a primary character archetype, people recognize it – they get it. When people understand your brand, they can begin to like and trust you, which leads to sales.

Deliver your brand identity 


After synthesizing our interviews, research, and defining your brand archetype, we deliver a distilled essence of your brand. The delivery will include what you stand for, why your brand is different, why your customers should care, and how to deliver your product/service with impact. You will be better positioned for your marketing strategy to increase brand awareness and for an impactful brand digital marketing strategy.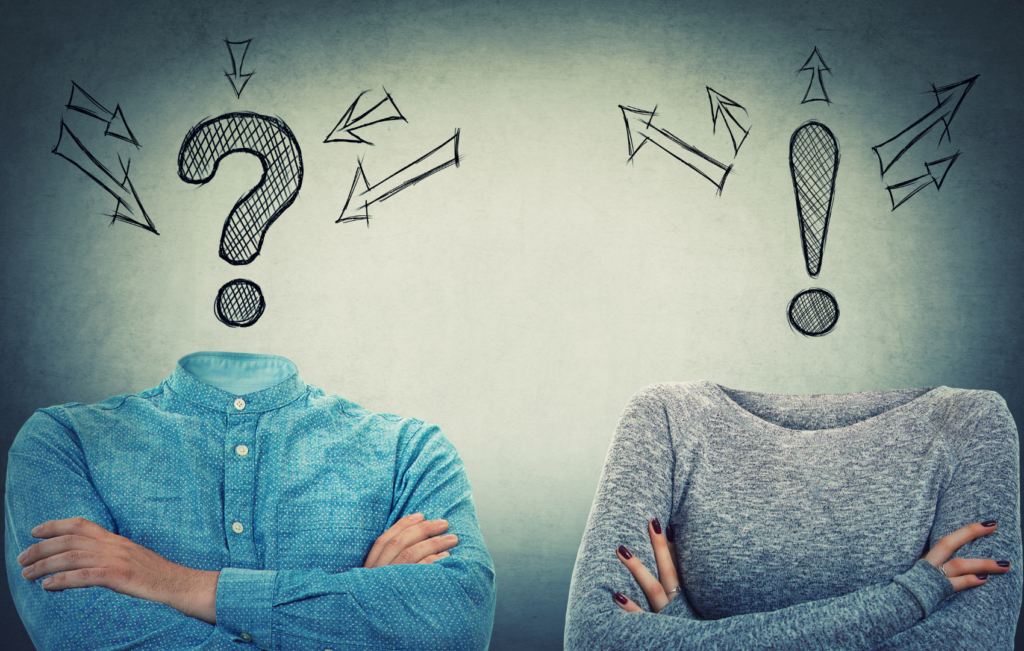 What You'll Get
Competitive brand audit 

Audience characteristics that drive brand personality 

Brand architecture map

Brand personification summary 

Brand vision & promise

Brand personality, tone & voice

Brand archetype identification 

Brand voice principles 

Brand logo dissemination 

Brand visual language

Website branding needs 

Brand guidelines & brand book design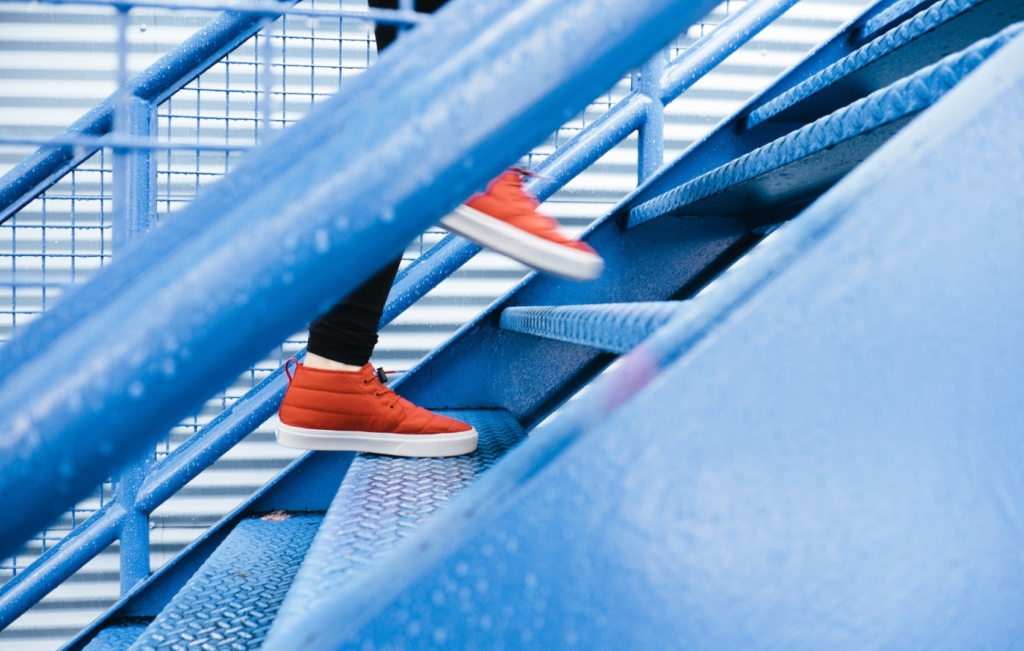 Let us take your brand to the next level
Our creative team will bring your brand to life that will engage and inspire at every touch point. Logo design, graphics, print media, magazine spread, package design. You name it, we'll design it with your brand identity in mind. Harmonizing your brand across all touchpoints will give you greater brand presence in your industry.
Related Case Studies: