Do You Need Website Maintenance?
You've spent time and money to develop a website that showcases your company in the best light – time to leave it alone until something big changes, right? Not so fast! Your website is an investment, and it should be treated with great care with consistent monitoring, updating, and optimizing so that it continues to perform at its optimal level.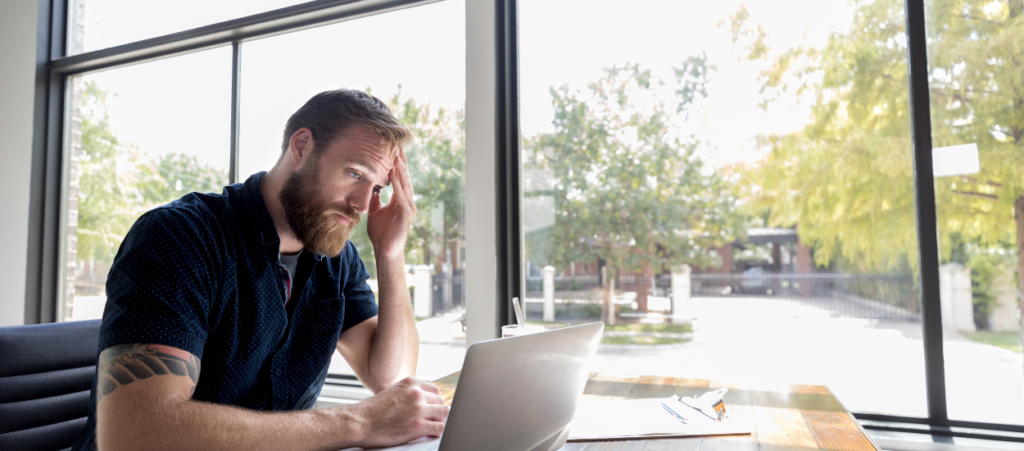 Have you ever visited a website that runs slowly, has inoperable links, or displays images that refuse to load? These problems can drive away visitors, but they are avoided with competent website maintenance — a strategy for the ongoing maintenance and support of your website.
Optimal User Experience (UX)
Routine website maintenance helps businesses pinpoint user issues on the site, which may prevent conversions like sales, email sign-ups, or contact form submissions. A seamless UX has the potential to raise web conversions by 400%. Ensuring all moving parts on your website are operational is important.
Security
The security of any website is important to protect valuable information about a business and its customers or clients.  A security breach can be caused by misconfigurations or plugins and themes that have not been updated, allowing hackers to access the content management system. This can cause a loss of trust in your brand.
Cost Savings
A modest investment in a website maintenance package can save thousands of dollars down the line, from the cost of updating the website itself to the loss of revenue  a poor user experience can affect. Constant monitoring, early detection, and rapid resolution of website issues ensures that business can operate smoothly online.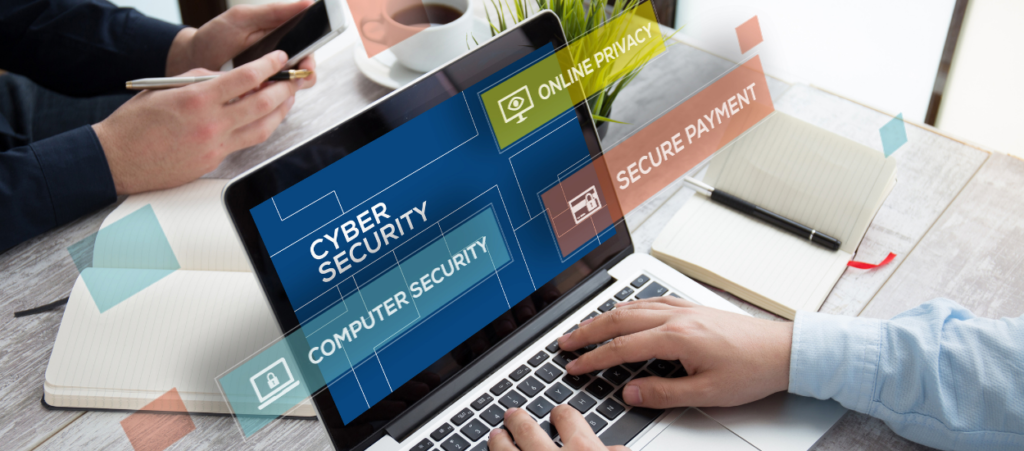 What You'll Get
There are no one-size-fits-all website maintenance plans. Each individual company has unique requirements for their site's optimal performance. At Capacity Marketing, we begin with an audit of your current site to familiarize ourselves with its scope, software systems, and architecture.
General Website Maintenance


It only takes a fraction of a second for visitors to form an opinion about your website. Websites that aren't working properly can have a negative impact on your business, as new prospects may seek competitor sites. One of the fundamentals of website maintenance is ensuring that  errors do not derail your website visitors' experience.

Software updates and regression testing

WordPress content management 

Theme and plug-in updates and management

Bug fixes and patching

Mobile device responsiveness adaptation

Routine maintenance and monitoring

Security, Firewall, and Backup Monitoring


The security of your website is paramount to protecting your business and its customers. Especially when handling data like user accounts or payment methods, a breach can have far-reaching consequences. We will run a monthly diagnostic to ensure that all your data is safe and that a backup is secured for added peace of mind.

Website firewall

Malware monitoring & detection

SSL certificate monitoring

Website backups

Design and Content Support


Your business needs change routinely. You may want to promote a new product or advertise a sale. You may have a new case study, blog or video to share with your customers. Capacity Marketing will add prepared content and images to your site and ensure it works within your theme. We also ensure the SEO of new and existing content is driving customers to relevant pages.

Content facilitation, including copy and images

Minor design changes

SEO changes and updates

Banner or pop-up notifications

Broken link monitoring

Let Us Maintain Your Website
Website maintenance will ensure your website is always running smoothly for your customers and that they have access to the most up-to-date information you have to offer. Let us maintain your website while you do what you're great at, running your business.