Engage Your Audiences with Unforgettable Experiences
Immersive, live, and memorable. Experiential campaigns help deliver your message without distractions. They connect audiences with the authentic nature of your brand through personally relevant, credible, and memorable encounters. Sometimes referred to as "event marketing," the idea is to create a memorable impact on your audience. One that will inspire them to share with their friends both online and off.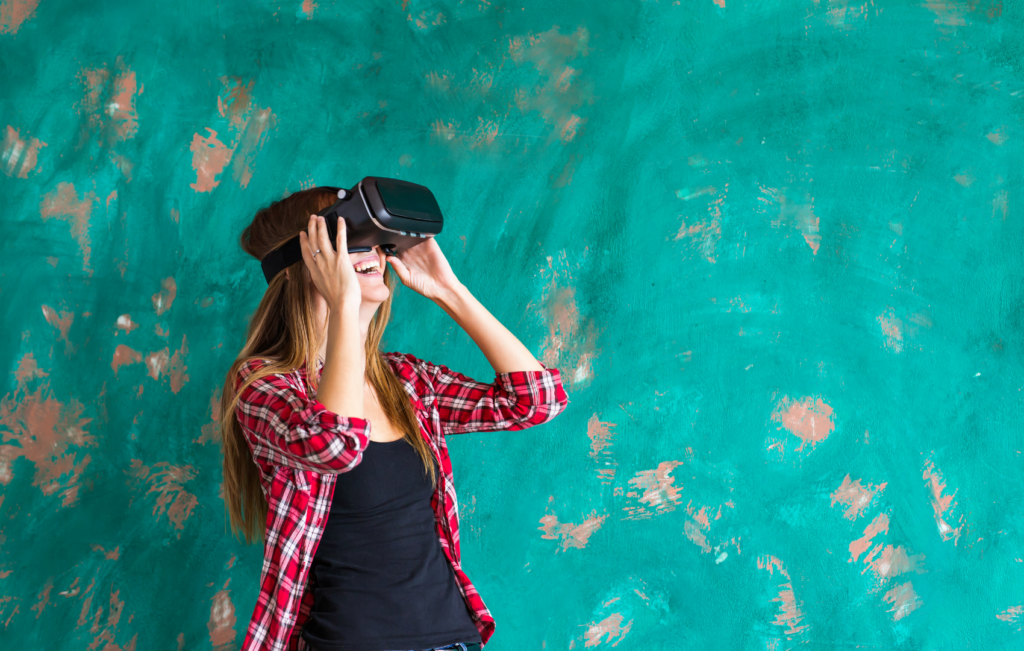 The benefits 
Memorable experience 

Increased social engagement 

Lasting, positive brand impressions

Humanizes your brand

Builds loyalty  

Increases sales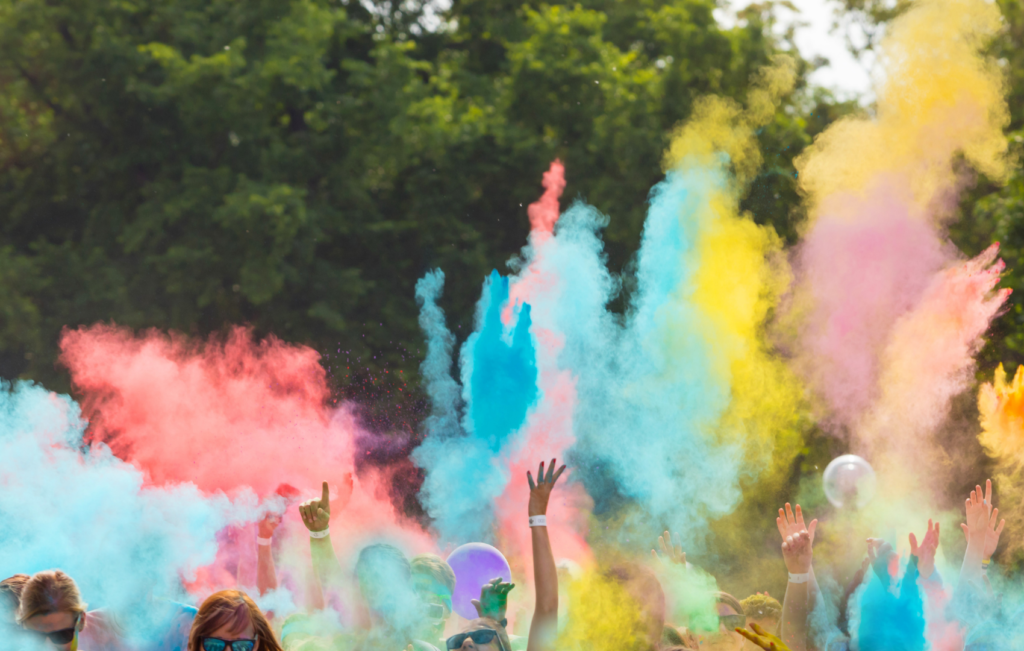 How we develop your experiential marketing strategy 
Understand your current customer experience


To resonate with your audience, we do a deep dive into all your existing data and define your audience psychographics. We use the information to fuel brainstorming sessions on live experiences that might connect.

Identify key trends in your customer's world


We explore the cultural forces impacting your brand and category to better understand how your brand can fuel experiential marketing engagements. These forces influence how your customers think. By tapping into these trends, we'll be able to create an experience that will resonate.

Define your brand experience


We need to understand your brand experience overall, so we can translate it into a 3-dimensional, live setting. We engage in deep one-on-one discussions with your customers to define the intersection of consumer passions and engaging brand experiences. 

Discover what's worked for other brands 


There's a lot to learn from other brands. Analyzing their tactics will allow us to forge an experiential campaign tailored for your brand. One key observation of major companies is their focus on associating their brand with a feeling rather than their product. Feelings help consumers associate a company with a memory. 

Our creative minds get to work


We lock the doors, examine the research, tap into our right-brain, and drink lots of coffee. Good ideas take time, so we don't rush this process. We want to create a successful experience for your customer base, one they will remember. Once a solid plan is developed, we present you with our creation.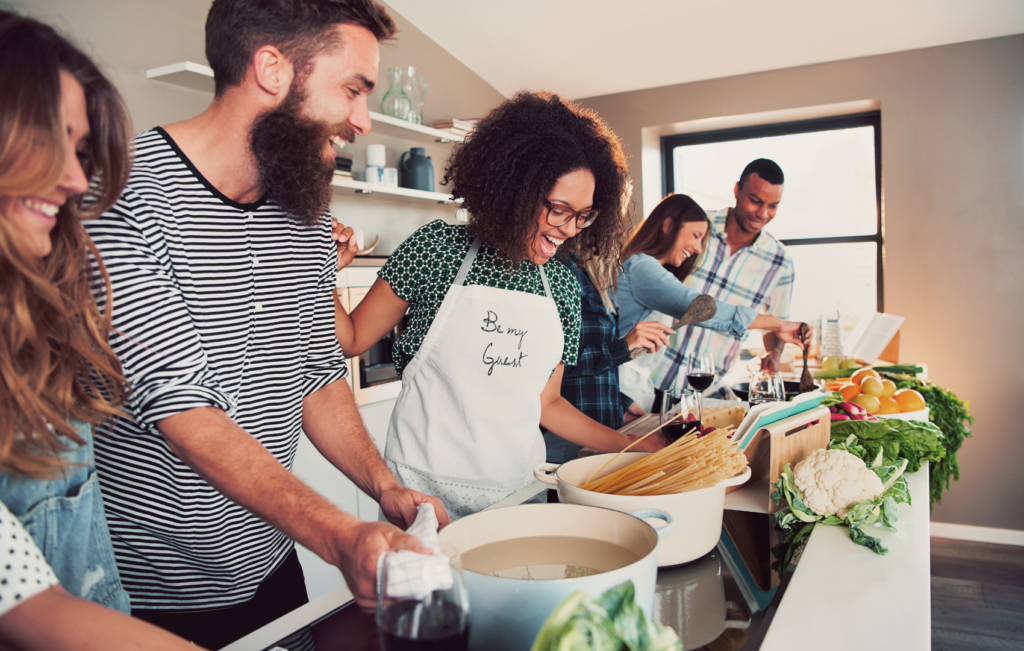 Your brand is living in the era of experiences 
More and more consumers are choosing experiences to buying products. They want to take a cooking class, travel the world, or participate in a city-wide scavenger hunt. Brands that use experiential marketing to create unique and fun experiences are more likely to spark curiosity and build loyalty among their target audience.