Join the free webinar series from the team at Capacity Marketing!
Understanding the tools for a successful marketing program can feel daunting.
Where do you start?
At Capacity, we like to start at the beginning. Dig deep and get to know your brand's true personality.
Join us for 2 Zoom calls as we present some important techniques to consider for your marketing. Our webinar series will help you build brand success and start understanding your audience. As marketers and business owners, we all want results.
We'll cover key aspects of building your brand and supporting your customers and community in these unique times – and as always – for a foundation of success today and in the future.
Communicating Your Brand - 6/18 11AM
Learn how to connect with customers on an emotional level, which is crucial during turbulent times (archetypes).
There are 12 archetypes or key personalities that every company fits into one or more of. Understanding your brand's personality clearly, allows you to target your messaging in a way that customers want to do business with you. If done right, not only do you attract customers but you attract customers that share the same archetype! This makes selling, project management, customer service, etc. that much easier.
A quick example is a doggie day care who was spending money telling the world how clean and safe they were for your dog. Not only is that what every doggie day care says, but her archetype was not a "Caregiver" her archetype was a "Lover". Changing her messaging to "your dog will be hugged at least 3 times a day" made her phone ring with customers who felt just like she did and loved her from the beginning.
Sign Up Now!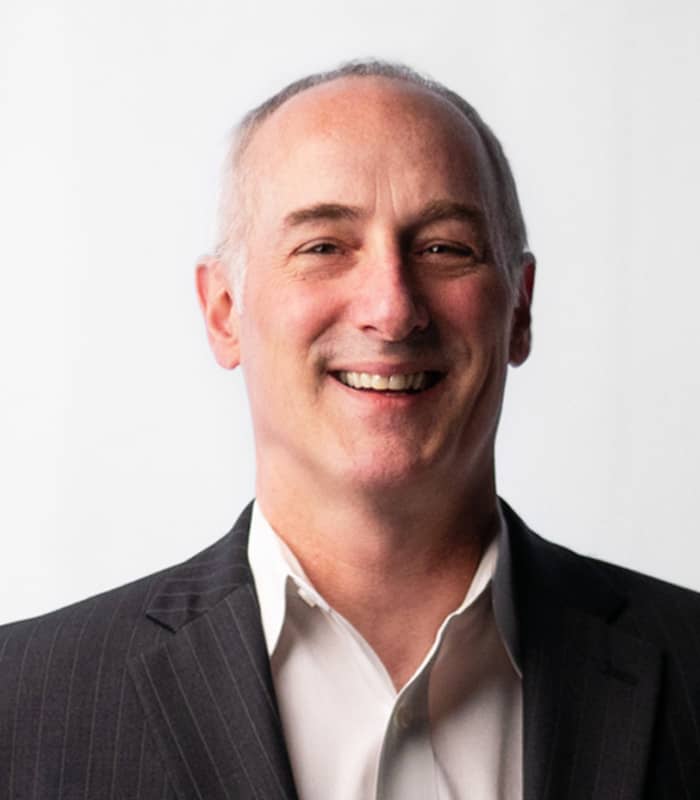 Eric Egeland, CPCU, AU
Market Research - 6/25 11AM
Knowing your market, customer profile, historical results, macroenvironment, etc. allows you to market efficiently & effectively. We explain, in varying levels of detail, the typical sections of a Situational Analysis and how they are typically completed, including:
Market Size and Demographics
Market Trends
Market Growth
Target Market
Customer Profile
SWOT Analysis
Competition
Product Offering
Historical Results
Macroenvironment
Sales Channels
Keys to Success
Knowing this information allows you to hone in on who you should be marketing to, what your strengths and weaknesses are, your opportunities, and threats. It forces you to measure the results of past marketing activities… sometimes when measured, ones you thought were a failure really are not.
Sign Up Now!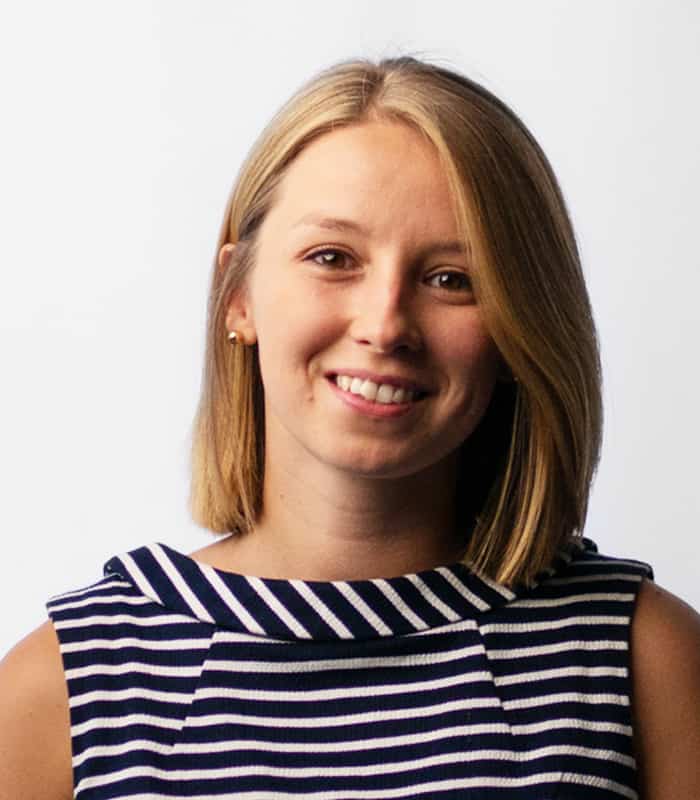 Martyna Triggs